Tracy Noble – Virtual Office Resources
Topic: How to Get Started with Facebook Ads
Tracy's session will discuss how to get started with Facebook ads including:
how to use the Facebook Pixel, where to find it, where to put it and why it is so important to use it
common misconceptions about FB advertising
how to build a Facebook campaign to grow your audience
who to turn to for courses and expert knowledge about Facebook marketing.
She will also address what to say when a client asks you, "Do you do Facebook ads?" – when you really don't.
About Tracy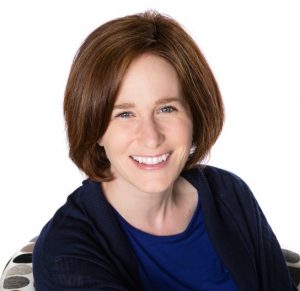 After working in the advertising industry for more than 15 years, Tracy decided to start her own business as a virtual assistant specializing in social media and digital marketing, communication, advertising, and content writing. In addition to her degrees in English and Communication from the University of Ottawa, she also holds a virtual assistant certificate (with honours) from Algonquin College. Her passion for advertising and marketing began while working at her local newspaper, the Ottawa Citizen, and her knowledge and expertise continues to grow along with each social network. As social media continues to evolve, it's important to know how to reach the right audience with relevant engaging messaging. Learn more about Tracy at www.virtualofficeresources.ca.