I am thrilled to introduce you to our Saturday speakers for this year's conference.
We have Keynote Speaker Rhonda Scharf joining us, as well as several well-known and respected Virtual Assistants who will be sharing their expertise on various topics with you.
Topic titles are tentative at this time, and will be finalized soon. Full agenda and schedule to be released soon.
Keynote Speaker
Rhonda Scharf, CSP
Topic: Sometimes You're the Windshield, Sometimes You're the Bug!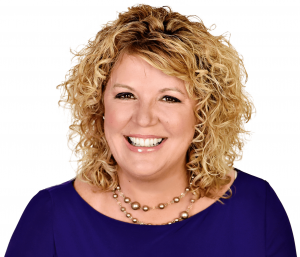 Insightful … humorous … entertaining … even contagious J … words that are often used to describe Rhonda Scharf.  A speaker with the uncanny ability to look at the normal and see something quite different.  
Rhonda is a Professional Speaker, Trainer and Author, based in Ottawa.   She has spoken to tens of thousands of people in 13 different countries.  Rhonda has served as the 2004 Canadian Association of Professional Speakers (CAPS) National President, has served on the Board of the Global Speakers Federation and is named in the 2017 edition of "Who's Who in Professional Speakers" (where she has been listed since 1998).
Rhonda will share some things she has learned to help you thrive in your work environment, emerging at the end of the day with a smile and a sense of accomplishment. Audiences far and wide sing her praises for her relevant and useful tips on administration, communication and workplace effectiveness!
Rhonda is an author, speaker, trainer, mom, and one of only 55 Certified Speaking Professionals in Canada. Her peers consider Rhonda a leader in the speaking industry! Her natural warmth and sincerity are balanced by a healthy sense of the absurd, a combination that is useful in any situation.
Rhonda's professional speaking career began at age two… when her mother would offer her 25 cents to be quiet for five minutes!

Expert Speakers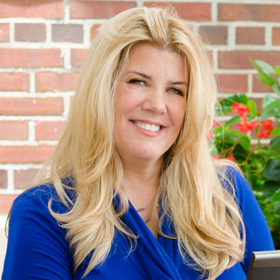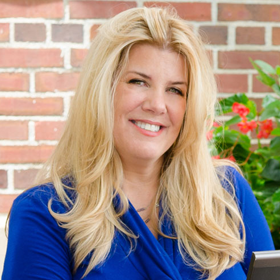 Lisa Wells – Virtual Assistant Trainer
Topic: Networking System: Go From Awkward to Awesome
By day, Lisa Wells empowers business owners how to create structure in their business using powerful automation tools and processes. But her real passion lies in helping other VAs grow their online businesses. A Marine spouse for 20+ years, she knows all too well the burdens of living a military lifestyle and never passes up the chance to speak about the benefits of having a portable career. As the founder of VirtualAssistantTrainer.com and creator of "Virtual Assistant Business Essentials" online training program, she helps VAs build and grow their businesses so they can create the fabulous lifestyle they dream about.
Lisa will be speaking about what you need to do before, during and after networking events to maximize your follow up and make the most of your time!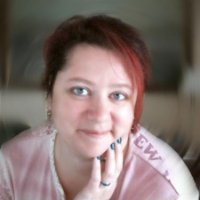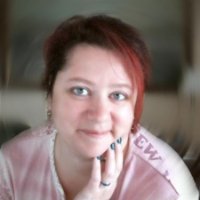 Denise Dukette – Out of the Office Virtual Assistance
Topic: Setting Effective Boundaries in Your Business (and Life!) 
Denise Dukette, former Marketing Director, former admin, former "glue that keeps it all together," is the insanely curious, super enthusiastic owner Out of the Office Virtual Assistance. Working from her home office in Vermont since 2006, Denise works with select clients who make the world a better place and pass the "Is Awesome to Work With Test." Focused on streamlining administration, her approach to achieving and exceeding client goals is by offering simple methods to increase productivity and help everyone work more efficiently. In her free time, Denise enjoys her XBox (a little too much), reading, attending Vermont Lake Monsters games, and, when Mother Nature allows, kayaking.
Denise will be speaking about the importance of setting (and keeping!) boundaries in the different areas of your business and your life, to make you more productive and successful.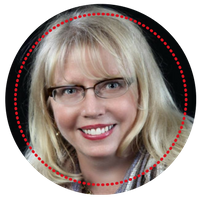 Kathy Colaiacovo – Pepper It Marketing
Topic: SEO UNLEASHED for the Virtual Assistant 
Kathy Colaiacovo began her career as a Virtual Assistant when she opened Time on Task Virtual Assistant Services in 2008 and after growing that business to incorporate 14 Virtual Associates and build a reputation a leader in the Virtual Assistance industry and an expert in Social Media Marketing. She founded Pepper It Marketing in 2014 to level up and work with clients on a more strategic level for their marketing. This is where her passion lies: Empowering other Business Owners to feel and see Success with the Online Marketing through her consulting or online training programs. Kathy built her entire business by networking and marketing online and her SEO skills played a big part.  She is truly virtual, having only met a handful of hundreds of clients in person in over 9 years in business. As a Speaker, Kathy has presented to groups all over Canada and the US, both Virtually and in person presenting to audiences on ways to Grow a Business using Social Media and Online Marketing Tactics.
Kathy will be speaking about how Search Engine Optimization will help people find you and your VA business online.  Virtual Assistants can work with clients anywhere… but not if they can't find you. We all want to hear the words, "I found you by googling virtual assistant". Now you can!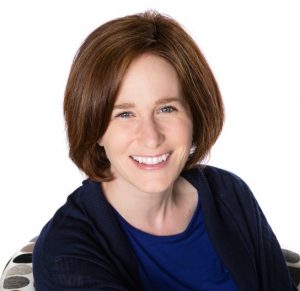 Tracy Noble – Virtual Office Resources
Topic: How to Get Started with Facebook Ads
After working in the advertising industry for more than 15 years, Tracy decided to start her own business as a virtual assistant specializing in social media and digital marketing, communication, advertising, and content writing. In addition to her degrees in English and Communication from the University of Ottawa, she also holds a virtual assistant certificate (with honours) from Algonquin College. Her passion for advertising and marketing began while working at her local newspaper, the Ottawa Citizen, and her knowledge and expertise continues to grow along with each social network. As social media continues to evolve, it's important to know how to reach the right audience with relevant engaging messaging.
Tracy will be speaking on the importance of Facebook advertising and how to get started — for you and your client!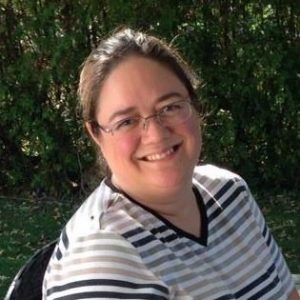 Tracey D'Aviero – CAVA and GAVA, and Your VA Mentor
Topic: Know Your Numbers: Tracking and Analytics for Your VA Business
Tracey D'Aviero is a veteran VA, Founder of Your VA Mentor, and President of the Global Alliance of Virtual Assistants (GAVA) and the Canadian Association of Virtual Assistants (CAVA). Tracey has operated her own business since 1996, and has shifted gears to focus solely on training and supporting other VAs. Her mission is to educate virtual professional on how to build and grow successful and profitable VA businesses with a solid foundation, goal setting that works, and accountability and support.  Tracey brings valuable experience from a variety of industries and varied service offerings to offer the members of the associations and her coaching clients and students a broad range of insight, information and direction.
Tracey will be speaking about the importance of tracking and analytics in your business, and how they help you focus your efforts and explode your success!